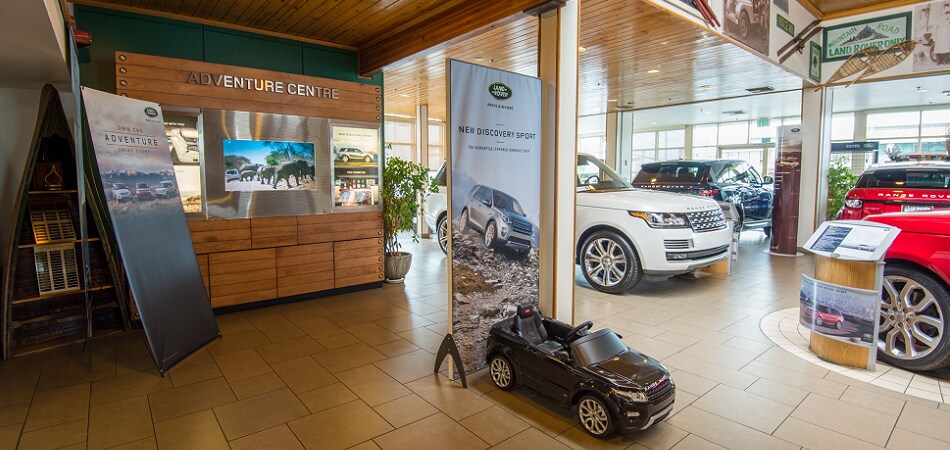 Hawthorne 

Land Rover 

Dealer
You live in Hawthorne, you drive a Land Rover. Since we supply Hawthorne residents with Land Rover vehicles, it only makes sense that we are destined to meet. Have you always been meaning to stop by? There's no time like the present! Just consider us a beacon on the north side of the PCH -- compelling you to turn onto our lot. In exchange, we'll reward you with a professional and courteous staff who can engage with you for as long as you like, and then guide you to our latest Land Rover arrivals. If you happen to see the one you want at our Inventory pages, call us and set up a time to try it out. If you enjoy a rugged lifestyle and have a penchant for extreme sports and physical fitness,
Hangar 18 South Bay
 may be of great interest to you. Hangar 18 has bouldering walls, a steep lead cave, and autobelay routes. The no-judgment climbing culture here is for all levels. In fact, you can sign up for lessons if you're just beginning and sign up for a yoga class pre- or post- climb to stretch your muscles. 
Land Rover SUVs For Sale
If you work hard and play hard and your daily life often takes you on and off-road, the Land Rover Sport may be the right Land Rover model for you. The beauty of Land Rover is, no matter which model you choose, you're bound to land on a vehicle that not only turns heads but delivers on rural and urban streets alike, thanks to a class-leading performance and revered craftsmanship. For an always-on performance, you need to stay as revved-up as your Land Rover. Eureka! Yes, Eureka! Tasting Kitchen should do the trick. The popular local eatery serves up mouth-watering Mac N'Cheese Balls in their decadent beer cheese sauce. Try the shrimp ceviche for taste-bud defying freshness and follow up with a signature dish like the slow-roasted pork ribs. Want something different? Visit the Hummus House and gorge on gourmet hummus and Turkish-style Kabobs. Tip: Try artichoke pesto or dried tomato hummus, or turn up the heat with Jalapeno Cilantro or Fiery Chili hummus. 
Hawthorne Land Rover Service & Parts Center
When you get your new Land Rover, if there's one thing to remember, it's this: all good things need to be properly cared for. That's why it's important to remember to protect your investment with routine and preventative maintenance regularly. Our Service Center has got you covered. We use original equipment manufacturer (OEM) parts and our service technicians are factory-trained and certified. You know all that stuff on your to-do list? Why not get it all done in one fell swoop? The day of your service visit, plan a little extra time to take care of your errands. You can get some major shopping out of the way at Glen Court Place on West Rosecrans Avenue, where you can also choose from quite a few attractive restaurants like Honey Bob or Blaze Pizza. Need to shop during off-hours? Tip: Oceangate Commerce Center is open 24 hours.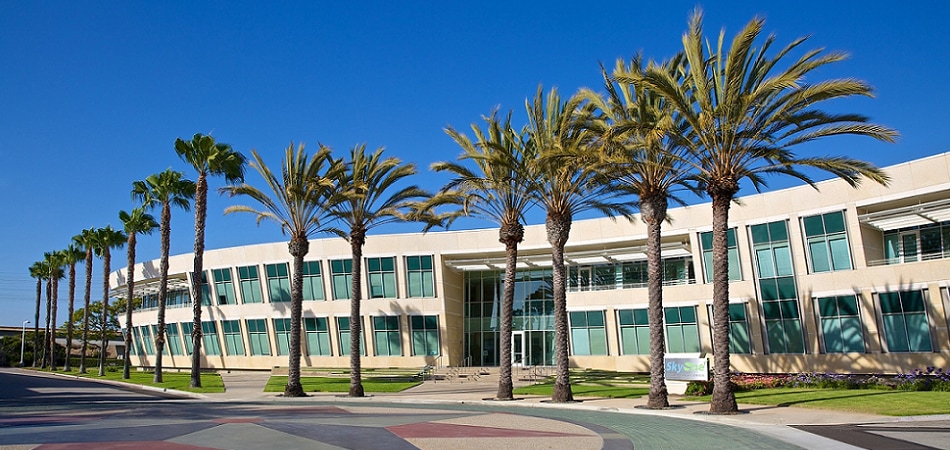 Visit Land Rover South Bay
900 N. Pacific Coast Highway
You may be just getting started, gathering research on your next Land Rover or you may be steps away from driving off our lot with a new prized possession. No matter where you are on your path, we can help. So let us. We have financial tools and sales expertise that you may benefit greatly from. Our goal is to see each Hawthorne resident successfully matched with their next (or first) Land Rover. We want to see you smile as we hand you the keys to your new vehicle. Then it's time to let off a little steam. A perfect place for this is
Body Oasis Day Spa
. Here you can relax and luxuriate in a full-body massage or a facial (oxygen, collagen, and more). Try a body treatment (seaweed body wrap) or maybe you'd prefer to indulge in a spa package like
Pamper Me Please
or
Spoiled Rotten
? Top this off with teeth whitening that uses  LED technology!